Events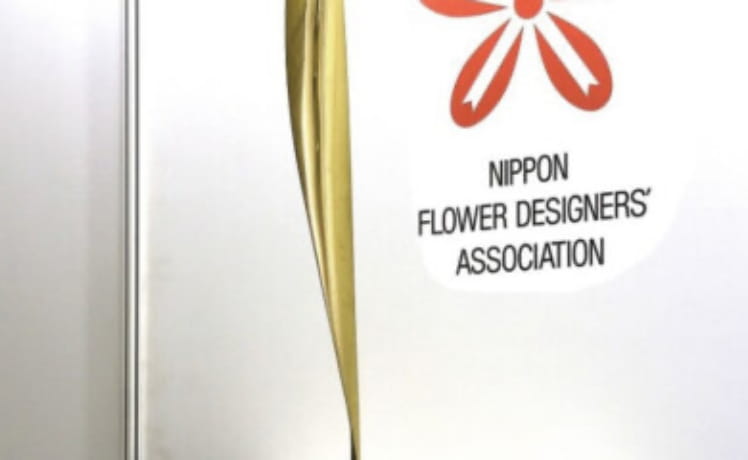 Japan Flower Design Award
One of the largest public floral design competitions in Japan to determine the best floral design in Japan. Works that pass the preliminary screening based on design drawings submitted from all over Japan will actually be exhibited, and the "Grand Prize and Prime Minister's Prize," awarded to the best of the best, will be determined from among them. Various floral designers, from professionals to amateurs, aim to become the best in Japan in floral design with their skills and sensitivities in this contest.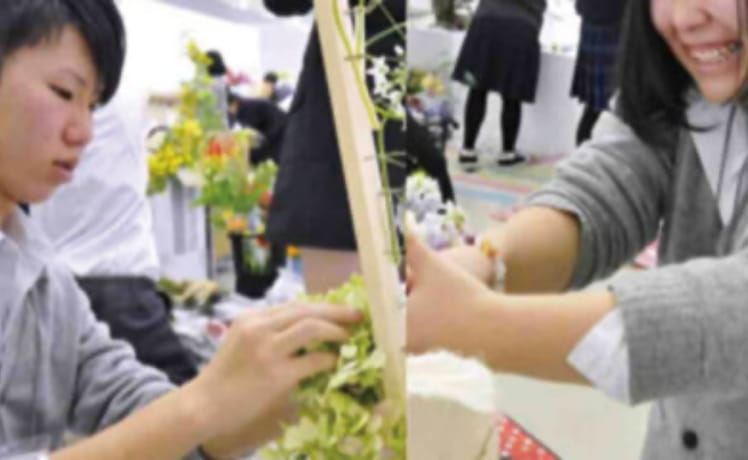 NFD High School Flower Design Contest
This contest encourages interest in the arts among high school students and other young people through floral design, and fosters creativity and emotional richness. High school students gather from all over Japan for this event, which can be called the "Koshien" of floral design.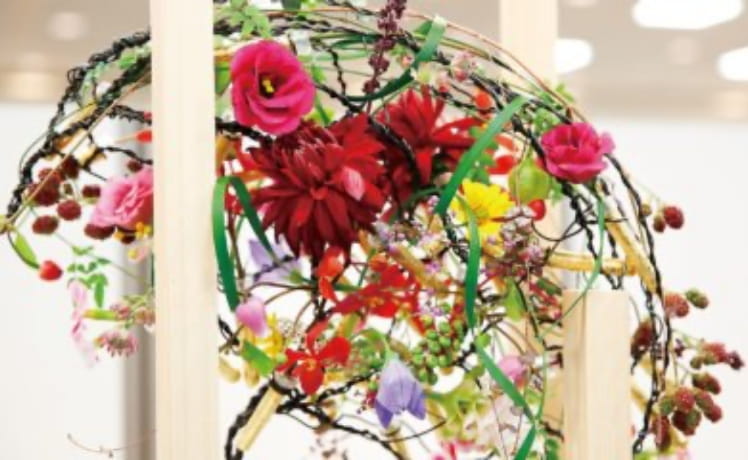 NFD Grand Prix
This competition aims to discover young and promising talents among NFD members. The competition is designed to showcase the best floral designs with more practical skills. The top winners will have the opportunity to be appointed as demonstrators and other training opportunities will be provided.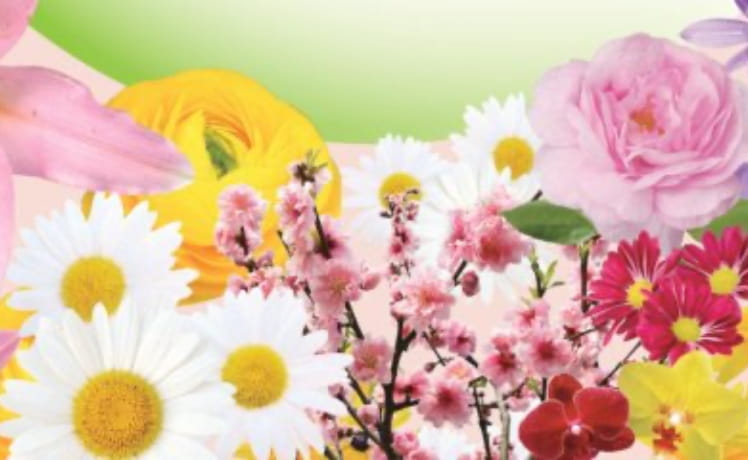 Kanto & Tokai Flower Exhibition
This is the largest and oldest flower exhibition in Japan, sponsored by 11 prefectures in the Kanto and Tokai regions, as well as six flower-related organizations including the NFD. It aims to promote flowers and greenery through contests and events to encourage people to incorporate flowers into their daily lives.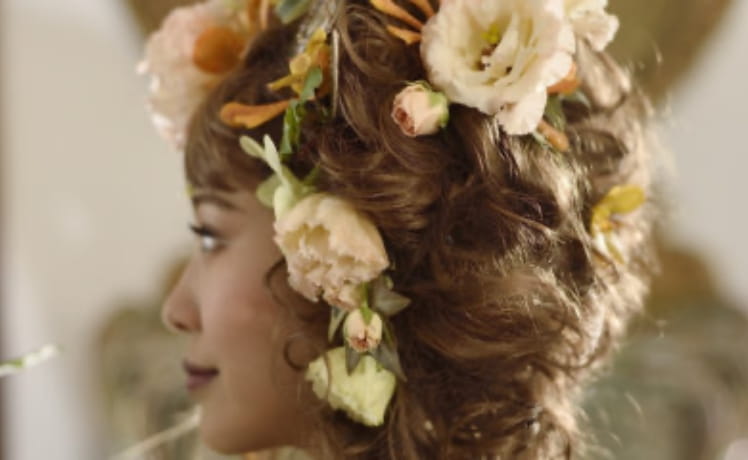 Events
Information on workshops and events open to everyone will be announced.