Activities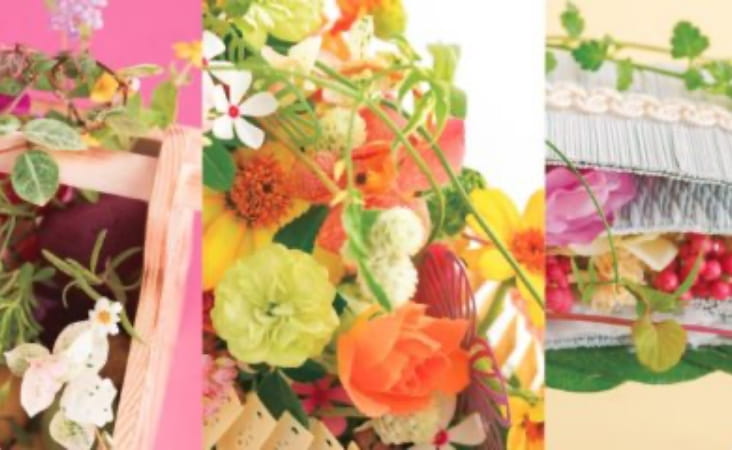 Flower Fashion Trend
NFD launched the "Flower Fashion Committee" in 2007. The Hana Fashion Committee, valuing the concept that "floral design is a fashion of flowers with an emphasis on trends," announces "Hana Fashion Trends" twice a year (spring/summer trends and fall/winter trends).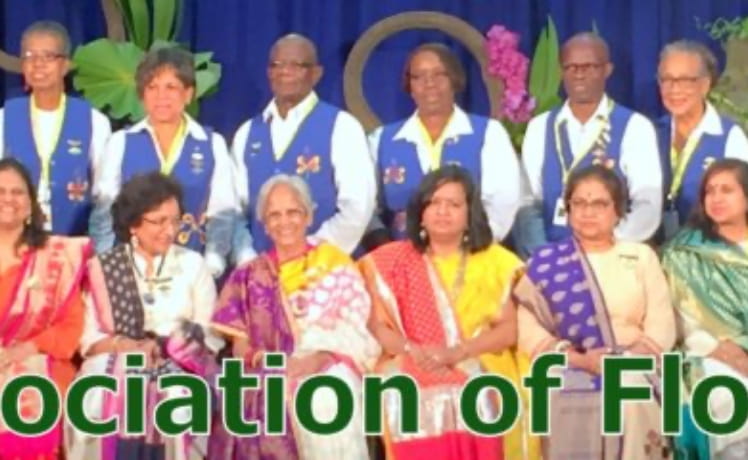 International Exchange Programs
WAFA (World Association of Floral Artists) was established in 1981 as the world's largest organization of floral design enthusiasts with the aim of "deepening ties among members from various countries, promoting international cultural exchange and information exchange through flowers, and contributing to the development of floral culture in member countries. Founded in 1981, it is the world's largest organization of floral design enthusiasts.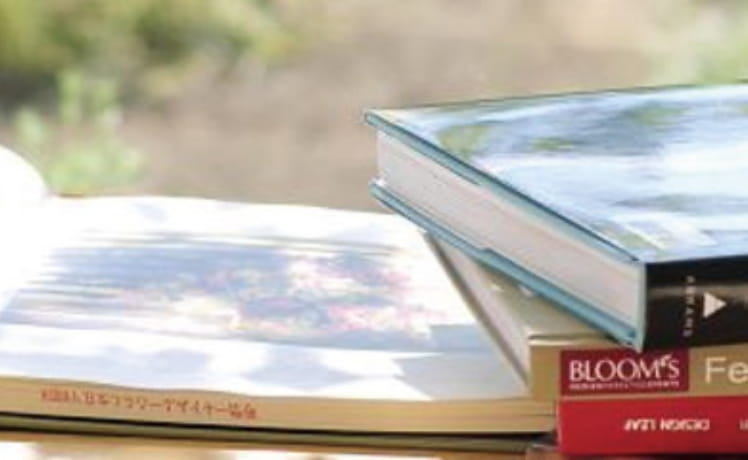 NFD Library
We have a large collection of books on plants, flowers, and design, with a focus on floral design.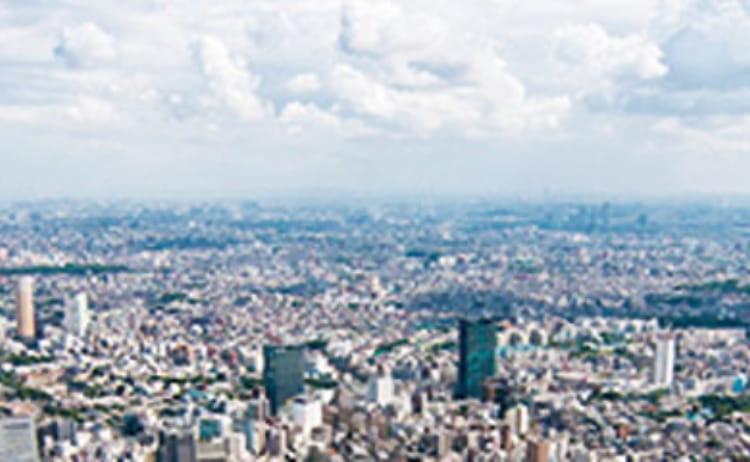 Free job placement for floral designers
The free job placement service is a business that accepts job offers and job applications and mediates the formation of employment. We do not charge any fees for registration or procedures for this business.
(Licensed by the Minister of Health, Labor and Welfare)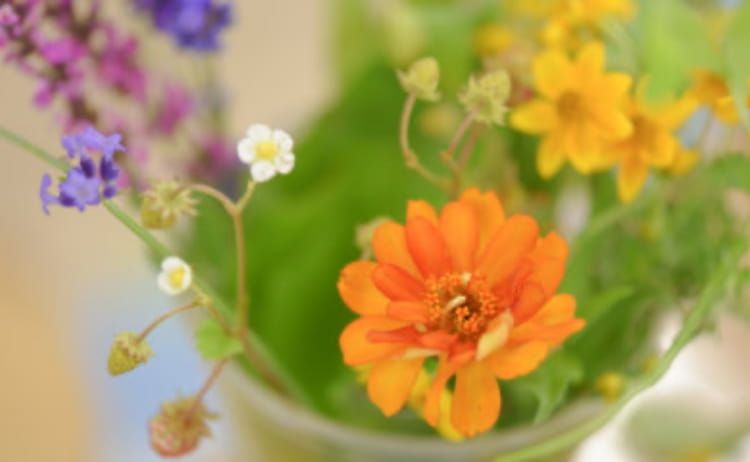 HANA no HANASHI
Flowers not only announce the arrival of the seasons, but also convey various meanings and thoughts in people's lives. Although they are such a familiar part of our lives, we may not know much about flowers and plants. Why don't you come and listen to what they have to say?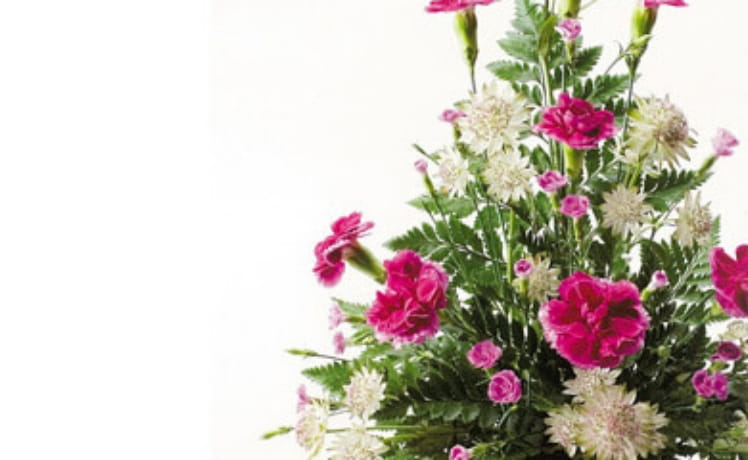 NFD Diploma
Diploma courses are easy to start, even for beginners. Why not take your first step into the world of floral design?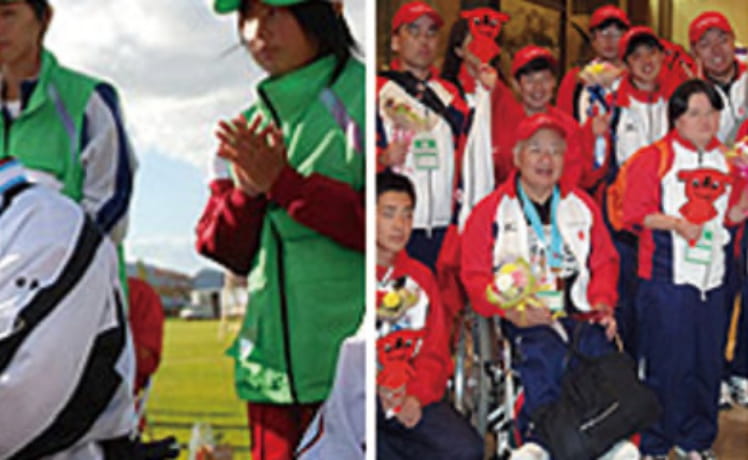 Victory Bouquet Presentation Project
Since the 4th National Sports Festival for the Disabled held in 2004, NFD has been presenting Victory Bouquets at various events.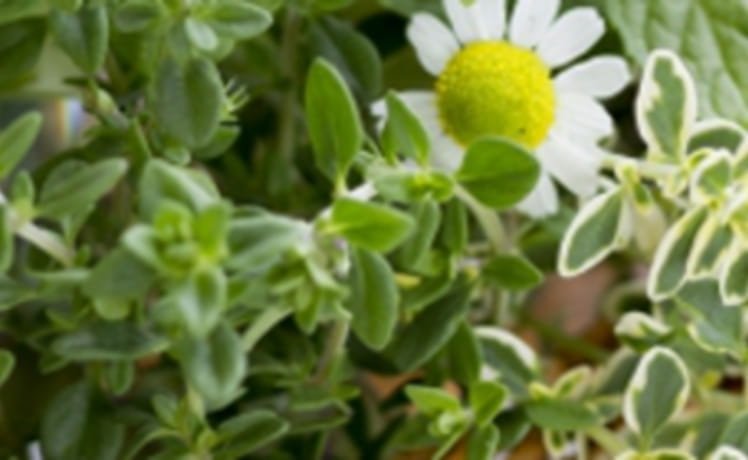 Flower Delivery Service
We provide plants for use in classes at viewing special needs schools nationwide, as well as hands-on floral design lessons.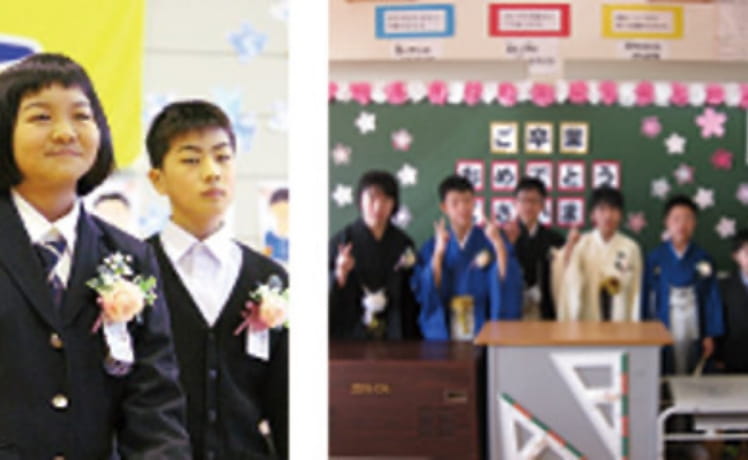 Graduates Support Project
Since 2012, NFD has been developing the "Graduates Support Project" to present corsages to decorate the chests of graduates at graduation ceremonies held at elementary schools in areas affected by the Great East Japan Earthquake.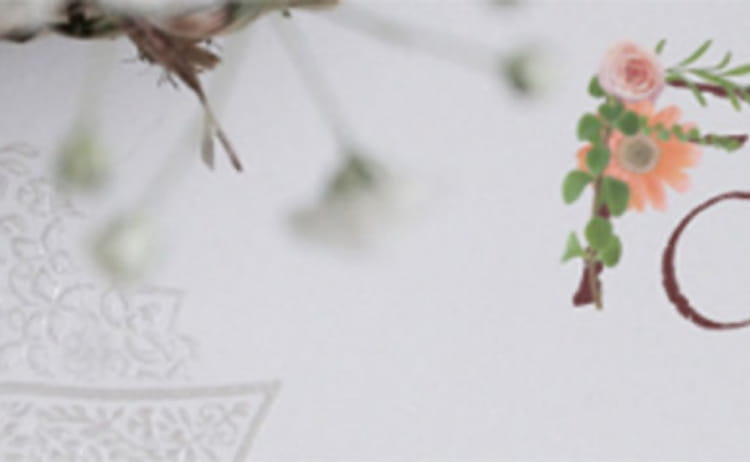 Flower Day
December 10, the date of the NFD's founding general meeting, was designated as the anniversary (registered with the Japan Anniversary Association), and the day was established as a day for NFD members nationwide to contribute to society by expressing their heart for flowers in their respective works of art.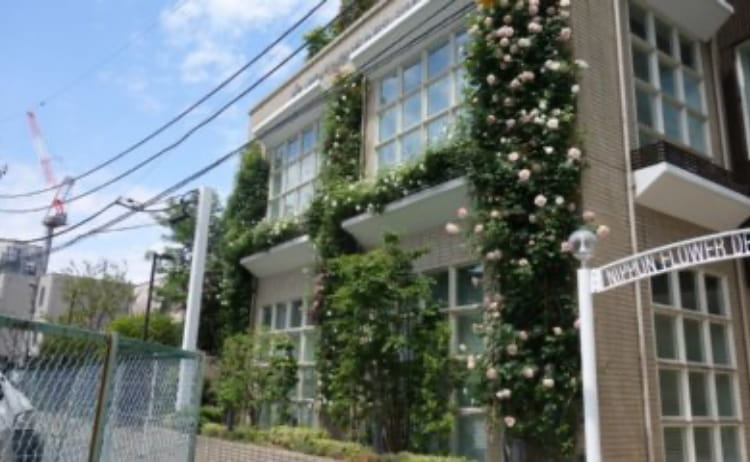 "With Flowers" Project
With the aim of helping to promote floral design in local communities by accredited schools, NFD cooperates with accredited schools to promote flower education projects and gift-giving projects to social welfare facilities.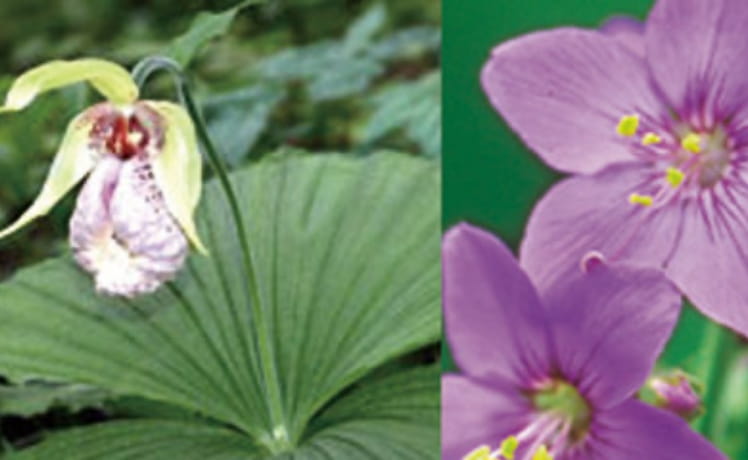 "one leaf fund"
The NFD one leaf fund grant program has been suspended for various reasons. Please note that there are no plans to accept applications.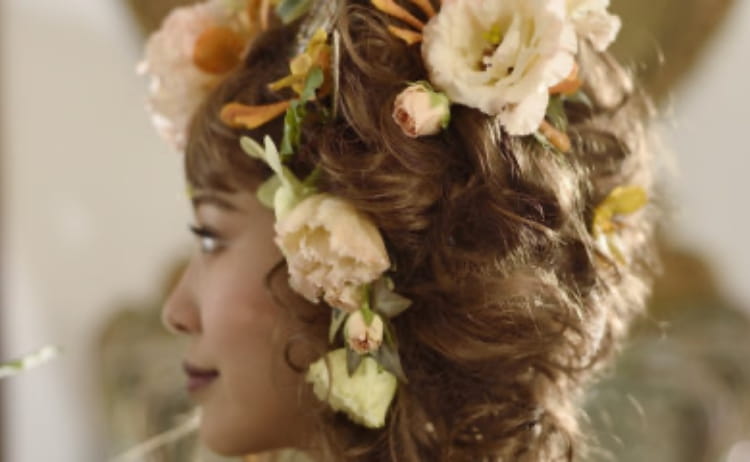 Now is the Time to Empower Flowers
We will subsidize (a part of) the cost of flower materials for a trial lesson for beginners. Why don't you take a trial lesson that is fun and easy to make for beginners?